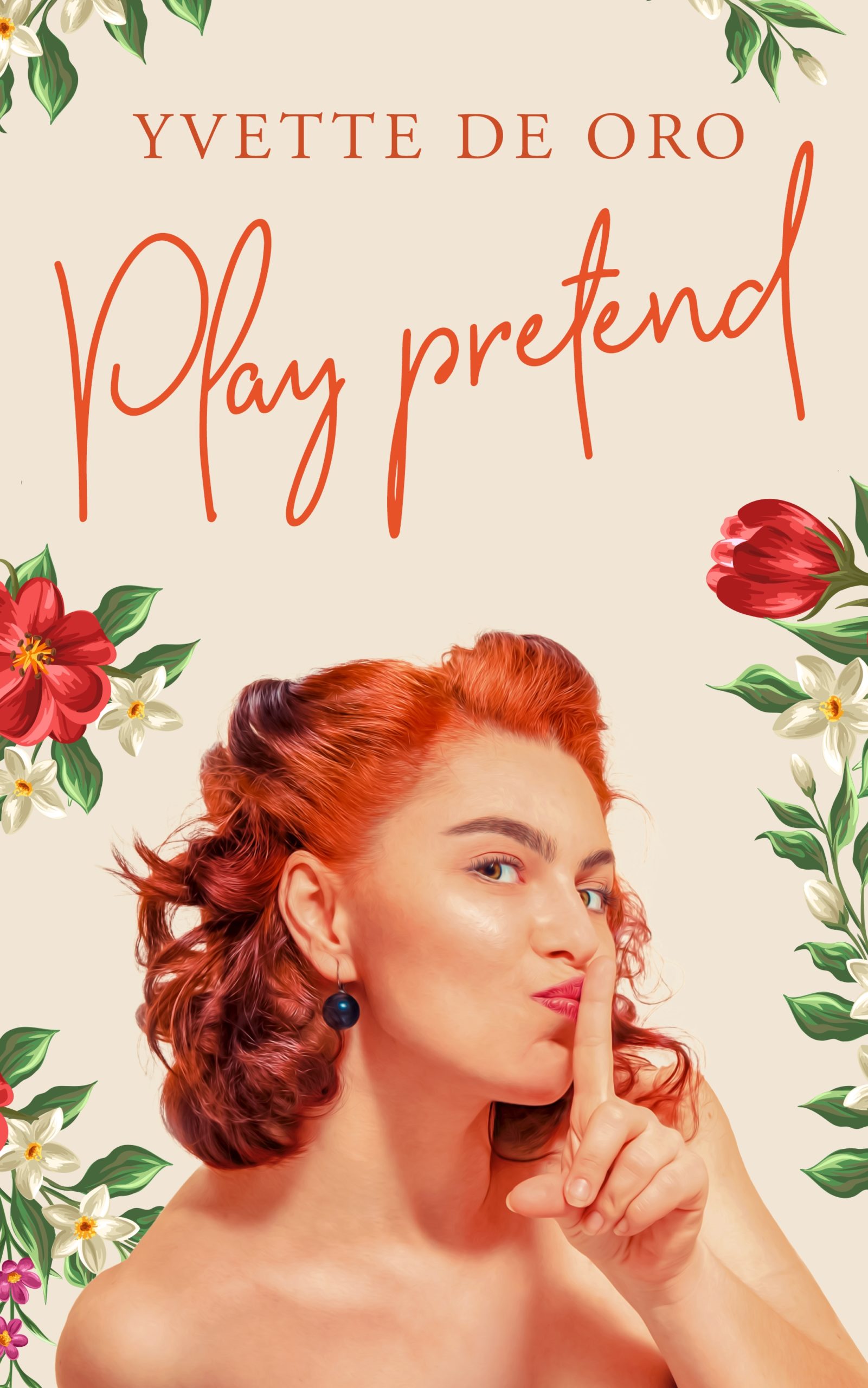 Play pretend
Two stand-alone romance stories with a little play pretend…
CARMELA (a 40+ divorced, short story)
Carmela Beltran found her play pretend whooping crane in Hayes Felker. The playing was fun, and they make a mutual agreement for simple honesty in their new and platonic connection. Honesty is easy. But denying their growing attraction isn't so simple – especially for these two divorcees.
MARIANELA (a forced proximity novella)
When Mari Randall meets Finn Barron in try-outs for a reality TV show, they form a partnership to help each other advance. But things aren't exactly as they seem and it's looking like one – or both – might win, or lose, more than just the chance at money and fame. Ambition, betrayal and possible love are in play.